Atomic Blonde Blu-ray Review!
There's something to be said for the 1980s. There was classic music, a definitive sense of style and lots of neon. In fact, sometimes filmmakers think that the entire decade was awash in a sea of pink and blue. Personally, I love thinking of the decade of excess that way. The cold war was in full swing and promiscuity and sexuality were fluid at best.
Almost a love story to the 1980s, Atomic Blonde arrives on Blu-ray in a similarly glossy fashion. The film is a tribute to spy thrillers of the past, there's double crossing, coded messages and pretty much anything and everything you would expect from an action movie.
It's 1989 and East and West Germany are still separated by "The Wall." The spying between the countries and pretty much every county in the world is in full swing. A list hits the streets that reveal the true identities of different operatives. It's taken from a murdered MI6 agent and another MI6 agent is tasked with finding it. That agent is Lorraine Broughton (Charlize Theron), a slender blonde who can kick ass at the drop of a hat.
She meets up with her contact in Germany, David Percival (James McAvoy). This being a spy game, Lorraine never quite trusts David and thinks he's involved in the conspiracy. Lorraine herself becomes a target and is at least partially exposed. There are lesbian relationships, double crosses and one of the best soundtracks I've seen in years. It's filled with classic new wave and remixes and helps keeping the action pumping.
The plot of Atomic Blonde is as thin as they come, but really who cares. It's not the point of the film, it's there to merely advance the action and there is so much action in this film. Both Charlize Theron and James McAvoy are more than up to the challenge. They bring to much to their characters, Charlize a cold steely reserve and James a smarmy snarky quality.
Atomic Blonde is based on the graphic novel of the same name, which gives it a pulpy feel. The action scenes are choreographed perfectly. I have to tell you, Atomic Blonde has some of the best action sequences put to film and is stunning. I have to say, not only did I thoroughly enjoy Atomic Blonde, I fell in love with this retro world. I'm really hoping that a sequel is in the cards.
Atomic Blonde arrives on Blu-ray in an excellent transfer. The films visual style looks stunning on screen and the 80s flair is crisp and clean. There is little fallout in the darker scenes and the action sequences don't have any blur. The close up shots show fine detail and really enhance the action because you can see the emotions so crips and clear on the actor's faces.
Special features available on this release include:
Deleted and Extended Scenes: There are just over seven minutes of deleted scenes or extended sequences.
Audio Commentary: Director David Leitch and Editor Elizabet Ronaldsdóttir give a decent commentary track and talk about some behind the scenes insight.
Welcome to Berlin: This is a very short look at the city as a setting for the film.
Blondes Have More Gun: Charlize Theron talks about her motivation behind the role and what drew her to it.
Spymaster: This is a quick look at director David Leitch and his vision of the film.
Anatomy of a Fight Scene: This is a very good featurette that talks about the rigors of doing such an intense fight sequence.
Story in Motion: This is a featurette with animated storyboards for two short scenes in the film.
Overall, while the film is thin on plot, it more than makes up with it on style and the fight scenes. I have to say, I was very impressed with the film and fell in love with the spy world. Charlize Theron found her groove here and did a great job with the films heavy action. It's a fun thrill ride that I couldn't recommend more.
Atomic Blonde is out now on Blu-ray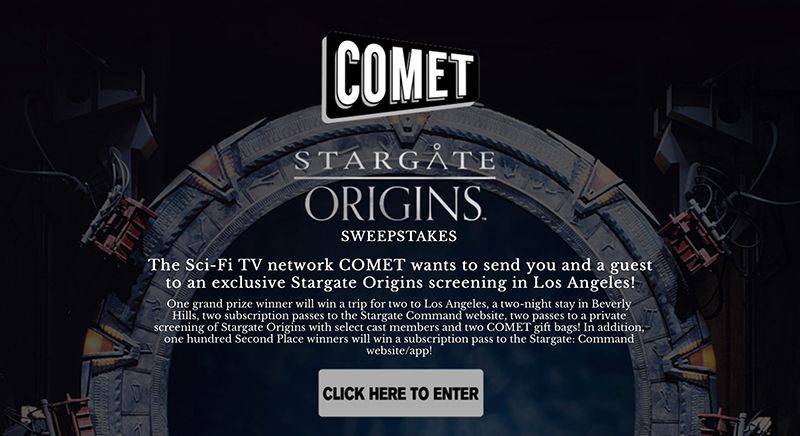 Share on Facebook