TTM Tues! Successes From The Stars Of The Carol Burnett Show! Hocus Pocus! Benson! Game Of Thrones! And More!
Hello again TTM Nation! TTM Troy here with another Tuesday article here on Mike the Fanboy! As always, here is a list of some top prospect TTM signers, gleaned from successes posted throughout the Internet!
Our first celebrity is known through her work on such films as Hocus Pocus, Sister Act and It's Pat. On TV she has appeared on Numb3rs, Desperate Housewives and of course King of the Hill as Peggy – Kathy Najimy!
Kathy Najimy
200 Park Avenue South, 8th Floor
New York, NY 10003
This actor starred in the TV show Sports Night, but did you also know he was the voice of Dr. Eli Vance in the Half-Life 2? This actor has had a long and fantastic career including the films First Kid, Spy Hard, Lean on Me, The Lion King and of course the TV show Benson – Robert Guillaume!
Robert Guillaume
21700 Oxnard St. Suite 2030
Woodland Hills, CA 91367
This actress went through a period of not signing at all, but appears to have seen the light and is now signing for fans.  You know her from so many iconic roles, but I will cut to the chase and just mention Mama's Family and The Carol Burnett Show – Carol Burnett!
Carol Burnett
℅ Mabel Cat, Inc.
9663 Santa Monica Blvd, Suite 643
Beverly Hills, CA 90210-4303
Get those UK stamps ready!  My friend Caleb recently got a great return in! Ok, he is always getting great returns in, but this one rules them all! You know him from several UK TV shows, but also from the films Troy, National Treasure, The Dark and of course Boromir in The Lord of the Rings, Mr. Sean Bean!
Sean Bean
℅ Independent Talent Group Ltd.
40 Whitfield Street
London W1T 2RH
This actor had his first credit in 1963 on a TV series called Naked City. It would be 9 years later until his film, Deliverance, made it to the screen.  Since then he has had roles in The Champ, Heat, The Rainmaker, Varsity Blues, and of course Fantastic Beasts and Where to Find Them – Mr. John Voight!
Jon Voight
℅ Crystal Sky Communications, Llc.
10203 Santa Monica Boulevard, 5th Floor
Los Angeles, CA 90067
Ace mentioned this next actor a couple of years ago, and the address still holds up! This actor was recently see in the Twin Peaks revival series, as well as on The Goldbergs.  With 166 credits on IMDB it is hard to choose which ones to feature! While I could mention the latest CHiPs movie, I think you all know him from his role as Champ in Anchorman and Anchorman 2 – Mr. David Koechner!
David Koechner
12332 Tiara St
Los Angeles, CA 91607
And finally this week, something different. This political figure served as US Secretary of State.  She is currently on the advisory committee  for a memorial to honor President Dwight D. Eisenhower. Ms. Madeleine Albright!
U.S. Secretary Madeleine Albright
Member of the Advisory Committee
c/o Dwight D. Eisenhower Memorial Commission
1629 K Street NW Suite 801 Washington, DC 20006
I've been seeing "successes" this week for Chevy Chase, Whoopi Goldberg, Chris Pratt and more posted around the forums. Just a friendly reminder to do research on your returns.  Those 3 in particular are known for secretarial and autopens (Chevy is said to have 3-5 different autopen variations!)  Be wary!
That's it for this week, TTM Nation – may all your mailboxes be full and your stamps Forever!
TTM Troy
My Book: http://ttmautograph.com/mfb-book
Instagram: https://www.instagram.com/ttmautograph/
Facebook and Photos: https://www.facebook.com/ttmftw.autographs/
YouTube: https://www.youtube.com/user/troyarutter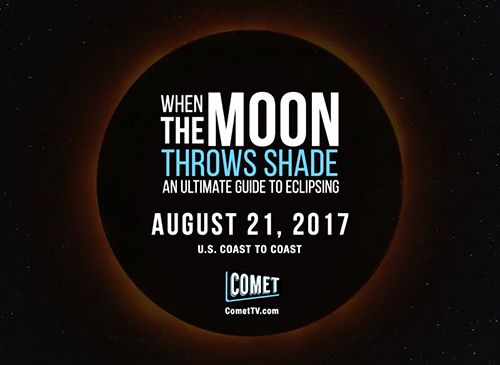 Share on Facebook