TTM Tues! Actors! Singers! Dancers! Oh My! Successes From The Stars Of The Leftovers! Tank Girl! Barbershop! And More!
Hello again TTM Fans! TTM Troy here with this week's TTM list! As you know, this list is gleaned from successes that have been posted on the free address sites, Facebook, YouTube, Instagram, and just some gut feelings that are just from me. Here you go!
This actress starred in the films Point Break, A League of Their Own and Tank Girl as well as several other TV and film productions. She also appeared in several episodes of Orange is the New Black.  Lori Petty!
Lori Petty
℅ Vanguard Management Group
8060 Melrose Avenue, Suite 400
Los Angeles, CA 90046
This singer/songwriter made her debut with the hit album Did I Shave My Legs For This? She has had three number one singles on the Billboard country charts including "Strawberry Wine," "We Danced Anyway" and "How Do I Get There." She also performed the song "Once Upon A November" on the Anastasia soundtrack – Ms. Deana Carter!
Deana Carter
℅ Deana Carter Fan Mailbox
4804 Laurel Canyon Blvd.#551
Valley Village, CA 91607
This actor can currently be seen on The Defenders and in the upcoming series Castle Rock. But you have also seen him in almost 100 other projects including Silence of the Lambs, The Bourne Ultimatum, Training Day and The Bourne Legacy – Mr. Scott Glenn!
Scott Glenn 
c/o  Parseghian Planco Management
P.O. Box 388
New York, NY 10159
At 96 years old, this actress is still signing strong! She began her career on Broadway in 1949 and has been active in theater, film and TV ever since. She has numerous honors including a lifetime achievement Tony Award. Her TV credits include numerous appearances including The Andy Williams Show, Sesame Street, The Nanny, and as the White Queen in the 1985 special Alice in Wonderland – Ms. Carol Channing!
Carol Channing
℅ Dramatic Artists Agency
103 W. Alameda Avenue, Suite 139
Burbank, CA 91502
This singer/songwriter has won 6 Grammy Awards and 22 Gospel Music Association Dove Awards. She has sold more than 30 million albums worldwide – Ms. Amy Grant!
Amy Grant
℅ Amy Grant Productions
515 Park Center Avenue
Nashville, TN 37205-3429
This author needs very little introduction – let's just say – John Grisham!
John Grisham
℅ The Random House Publishing Group
1745 Broadway, 18th Floor
New York, NY 10019
This actor has appeared in The Steve Harvey Show, Barbershop 2, Bib Mommas House, and voiced characters in The Proud Family, Madagascar, Planes and more. He has also had several TV specials and appearances as himself – Cedric the Entertainer!
Cedric The Entertainer
℅ Who Ced
9909 Topanga Canyon Blvd., Suite 318
Chatsworth, CA 91311
This actress appeared on ER for 3 years as Dr. Angela Hicks and later as a detective on The Shield. Later she starred on one of guilty-pleasure shows Warehouse 13 as Frederic. As tremendous actress, I am going to have to send along a request soon as well to Ms. CCH Pounder!
CCH Pounder
℅ Innovative Artists L.A.
1505 10th Street
Santa Monica, CA 90401
Finally this week, the TTM world is mourning the loss of a great signer and friend to the community. Bobby Doerr, a MLB Hall of Fame inductee in 1986 passed away on November 13. Doerr was a great signer, returning pretty much everything sent to him quickly. Rest In Peace, Mr. Doerr – and on behalf of the TTM community – thank you.
That's all for this week – good luck out there TTM Nation!
TTM Troy

My Book: http://ttmautograph.com/mfb-book
Instagram: https://www.instagram.com/ttmautograph/
Facebook and Photos: https://www.facebook.com/ttmftw.autographs/
YouTube: https://www.youtube.com/user/troyarutter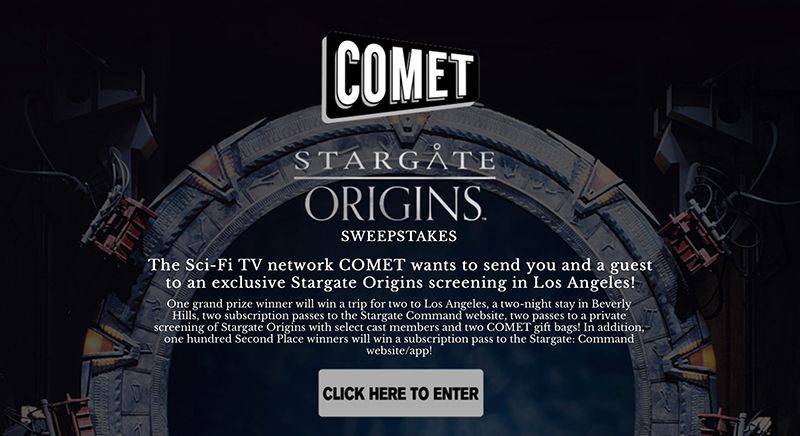 Share on Facebook