TTM Tuesday! The Top 10 Best TTM Autograph Signers Of 2014! Find Out! Autographs! And More!
The TTM analysts here at Mike The Fanboy took several things into consideration: Percentage of Returns, Habit Changes, Level of Popularity, and Number of Items Signed. These are just a few things, among others, that we took into consideration.
Here is the official Mike The Fanboy list of the top 10 best TTM autograph signers of 2014!
Like me at Facebook for TTM and In Person Updates: https://www.facebook.com/aceautographs
---
10. Bob Newhart – This legend impresses me every year! At 85 years old, he is working excessively as well as continues to reply to TTMs on a constant basis. I have never seen him turn down a request for another item TTM and is very good about doing more than the average number of items per return.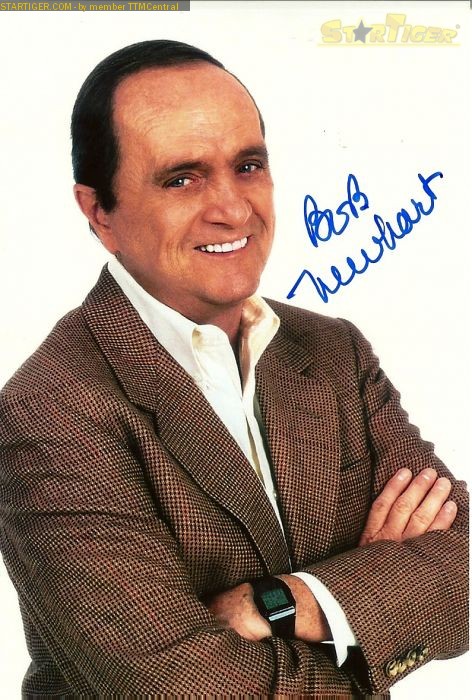 9. Michael Cudlitz – This Walking Dead star has hit the want lists of every Walking Dead collector out there. While he is no stranger to responding to fanmail, his introduction on the Walking Dead rose the number of requests being sent to him. He was replying through multiple addresses and had a fairly quick rate of return. Most of the Walking Dead cast has slowed down on the TTM front, but it looks like Cudlitz is picking up the pace for them.
8. Carol Burnett – This comedy icon is back at signing TTM! In 2013 and parts of 2014, Burnett was sending constant rejection letters. However, she has made up for it, two times over! She is signing and returning items at a remarkable rate!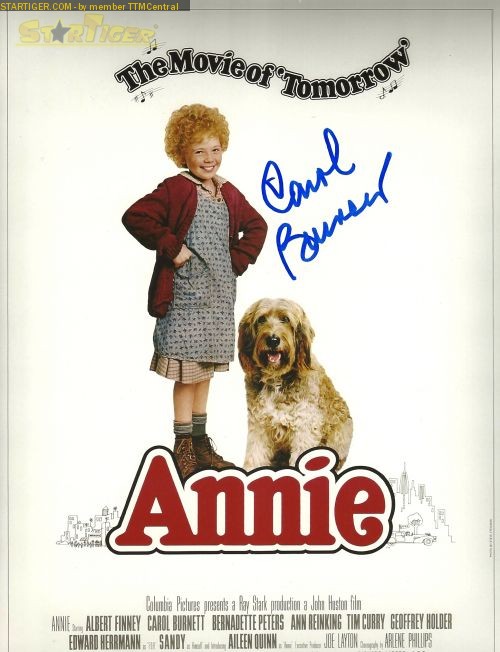 7. Neil Patrick Harris – If you would have asked me a year ago: Is NPH one of the best TTM signers? I would have probably laughed. His broadway run gave him the vehicle to respond to many people in such a short period of time. It is shocking to even think about it. One of the pre-print kings signing as crazy as he did! We thank him for his change of habits, even if it was just a short time.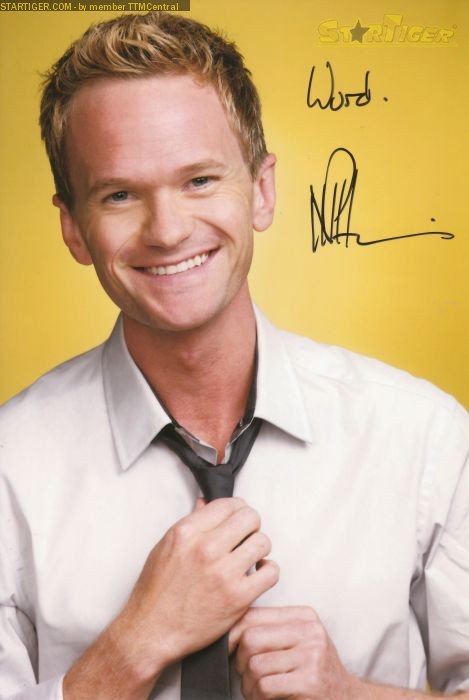 6. Patrick Stewart – He nearly replied to every request during his broadway run. It is very impressive considering he makes his autograph rounds on the convention circuit. Regardless, I was very happy to add his autograph in my collection this year. He has always been hit and miss in the TTM realm.
5. Ian McKellen – Along with Patrick Stewart, McKellen signed like a madman during his recent broadway run! He was limiting the items towards the end to one a person, but he was remarkable as he responded to multiple requests per person.
4. Gene Wilder – What more can I say for this American Icon? He is truly remarkable to his fans! This year had a tremendous increase in requests and Wilder did not dissapoint for most! It shows signs of slowing down, so I am sure he will stop in the near future! Regardless, I have to highlight him for his efforts this year!
3. James Earl Jones – He has always been a great TTM signer! In recent years, he had stopped due to other engagements over seas. They were sending out cards that asked to postpone requests. This year, Jones made up for the past and signed massive amounts of fanmail!
2. Michelle Williams – This on-screen Marilyn signed her life away during her broadway run on Cabaret. She has recently finished her term with the production and there is no doubt in my mind that if she had continued, she would have been on the top of our list. Everyone that sent to her on time got their items back signed and personalized! Just amazing!
1. Michael C Hall – He deserves the top spot on our list this year. He easily replied to the most number of TTMs. I know he stopped replying to the floods of requests towards the end, and still needs to reply to many requests, but for the short time that he did sign, he beat everyone on this list when looking at the rate of returns. He is absolutely awesome for his TTM habits despite his rising level of fame! We thank him along with the rest of our listed signers!
Honorable mentions:
Eva Marie Saint, Megan Mullaly, Tony Bennet, Adam West, Richard Armitrage, Teri Garr, Amanda Seyfried, Tim Allen, Sophia Loren, Ronda Rousey, F Murray Abraham, Barbara Eden 
NOTE: Some of the scans are presented by our friends at Startiger. Startiger is the supreme TTM database and perfect for any serious TTMer out there. http://www.startiger.com/
Share on Facebook