Wondercon Roundup! Funko Exclusives! Peacemaker! Banana Splits! Masters Of The Universe! And More!
Convention season is all around us. With Covid apparently finished-kinda finished-just sitting there-who the "F" knows, We're coming up on the first convention that seems to be fairly normal.
Comic Con had their special edition last year, which, while not the full SDCC we know and love was fun. Now, Wondercon (badges onsale now!) is hitting fast and furious with Funko releasing a bunch of exclusives that will be available at the con.
Is this a lottery? Line up? Pick a bead from a jar? No one quite knows yet but hey… Get ready.
Check out the first wave of Funko Wondercon exclusives below.
Vinyl SODA – Banana Splits: Drooper with CHASE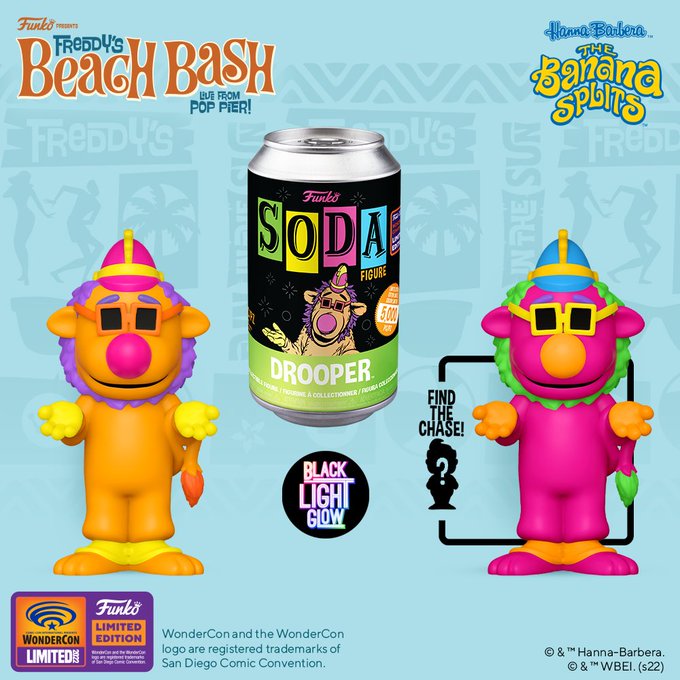 Vinyl SODA – Banana Splits: Fleegle with CHASE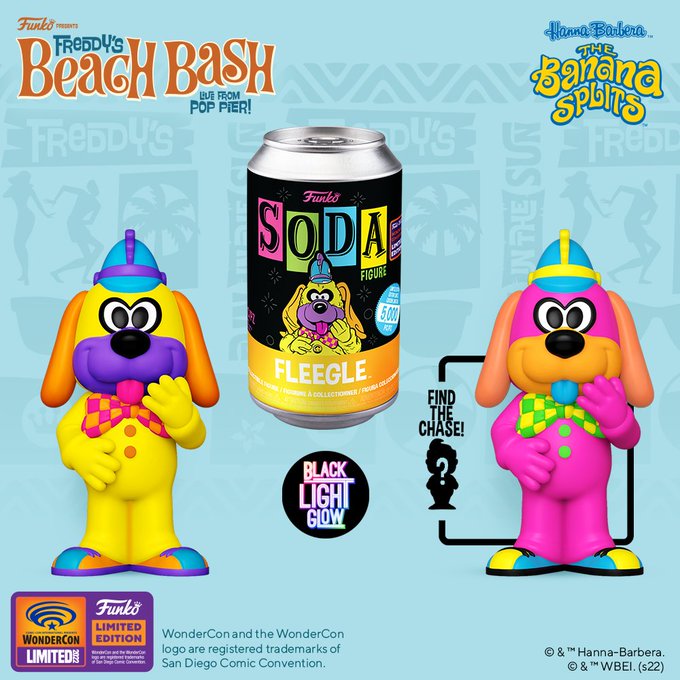 Vinyl SODA – Banana Splits: Bingo with CHASE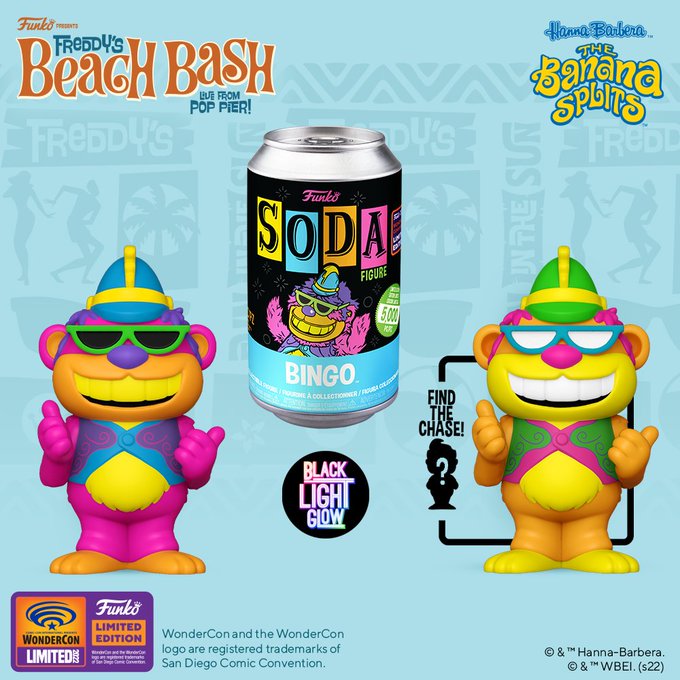 Vinyl SODA – Banana Splits: Snorky with CHASE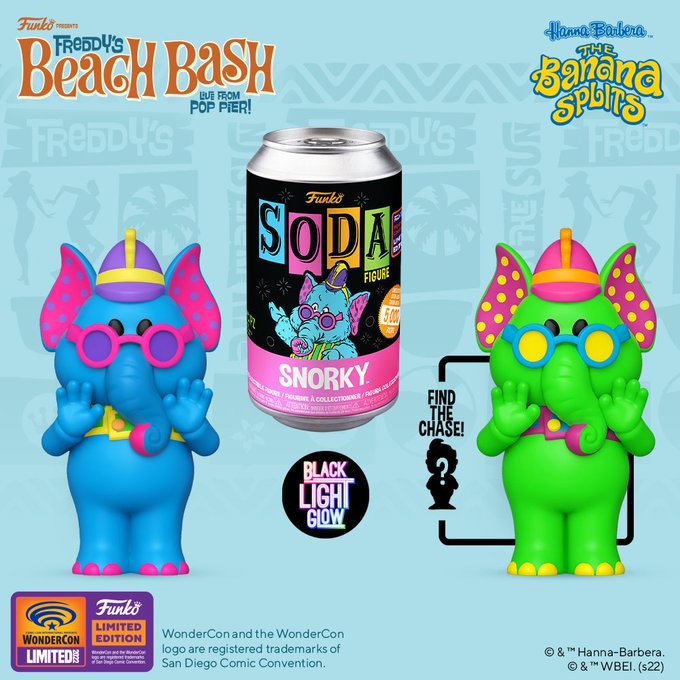 Pop! & Bag – Master's of the Universe: She-Ra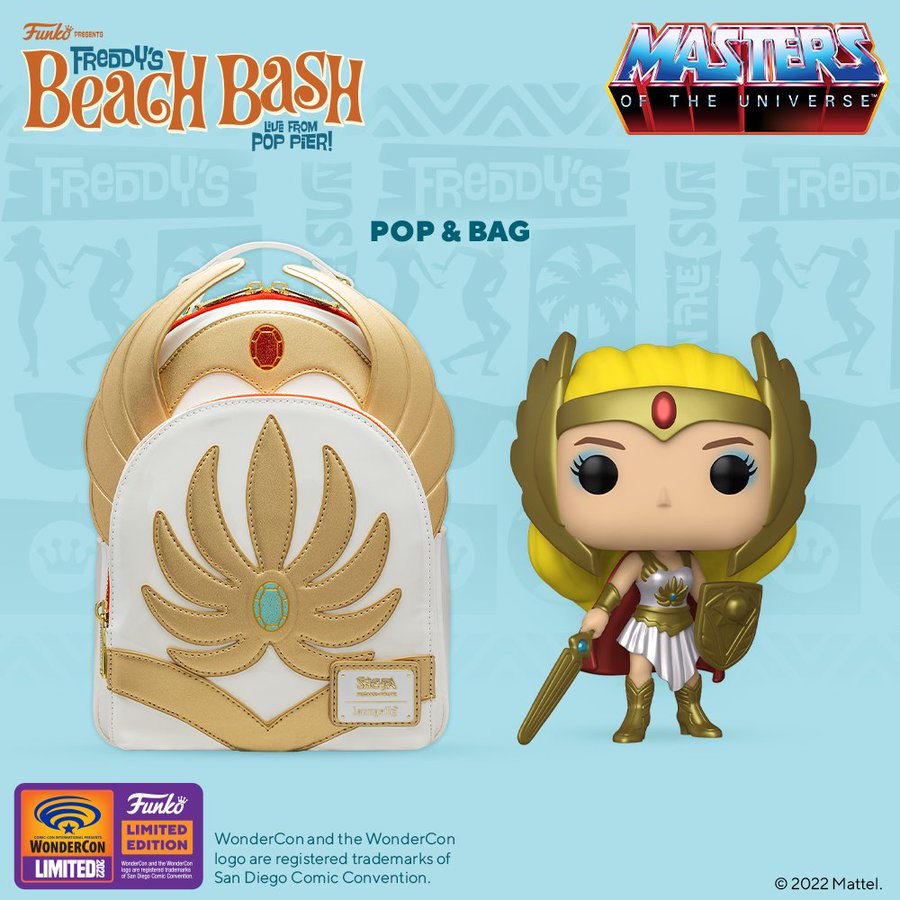 Pop! Television: DC – Peacemaker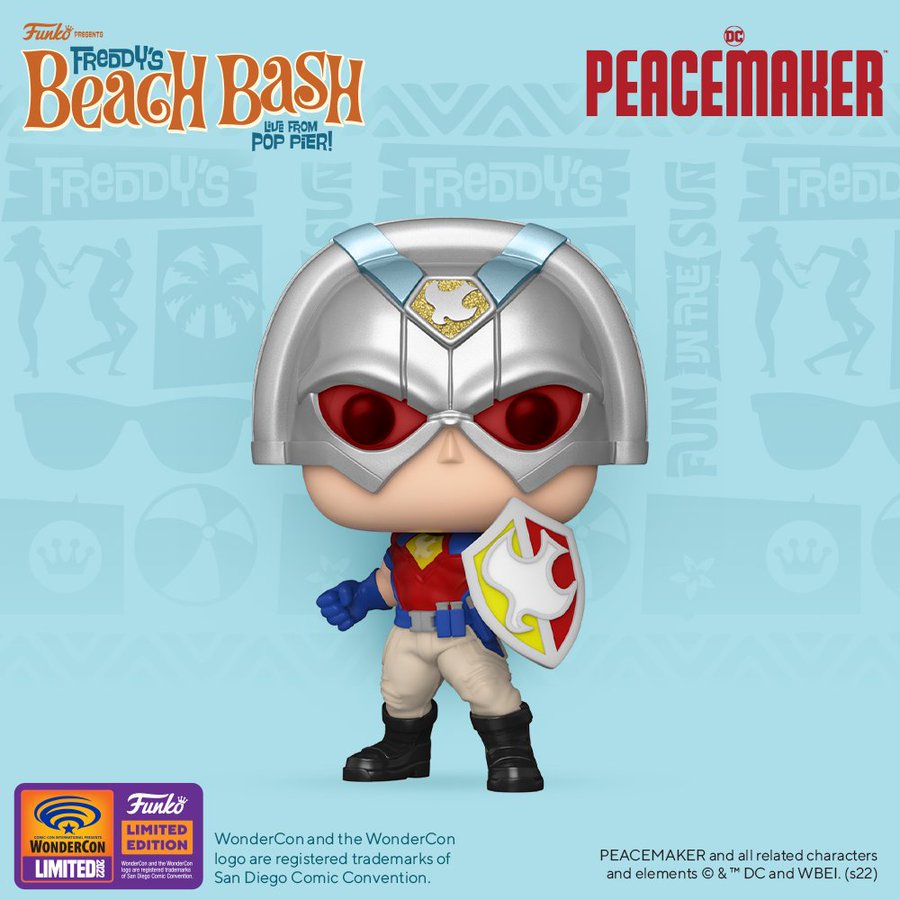 Pop! Disney & Pixar: Wall-E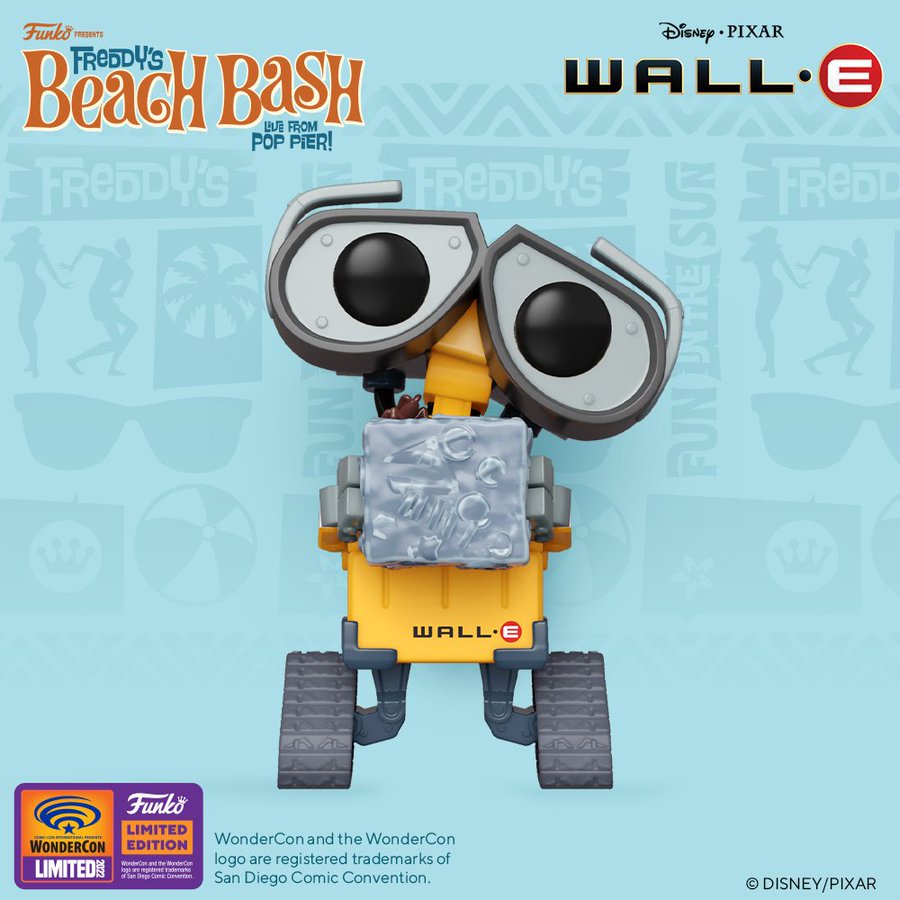 Pop! Disney: Donald's Shoulder Angel & Devil 2-Pack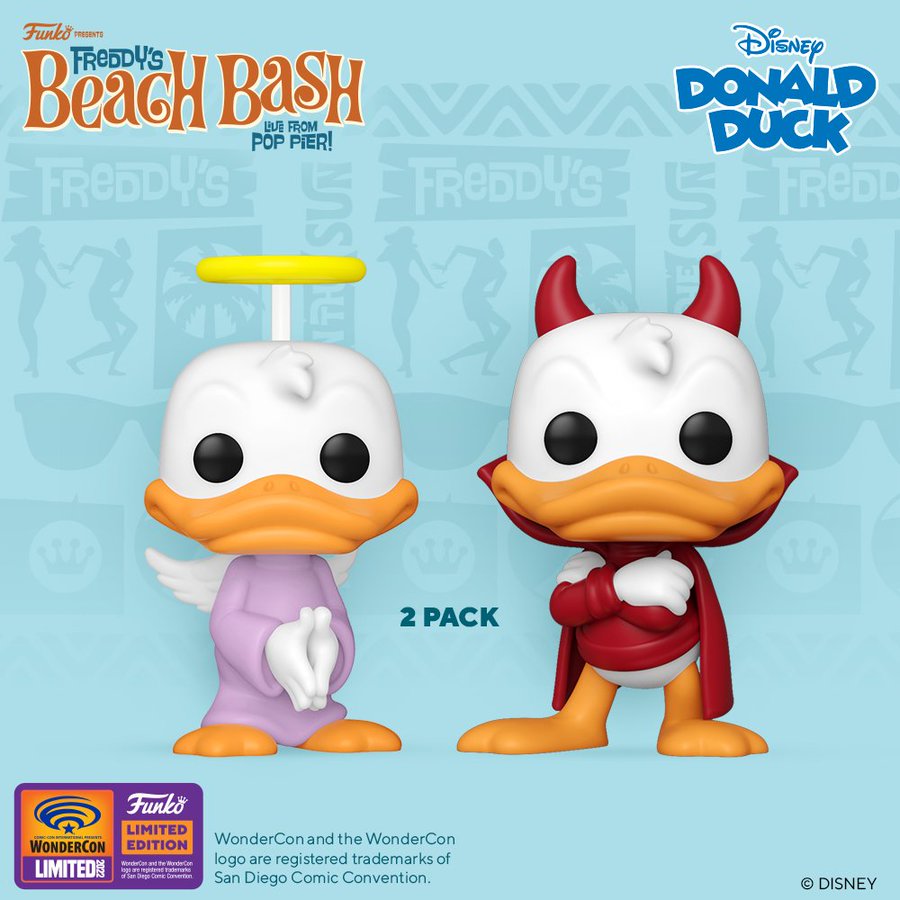 Pop! Disney: Kronk Angel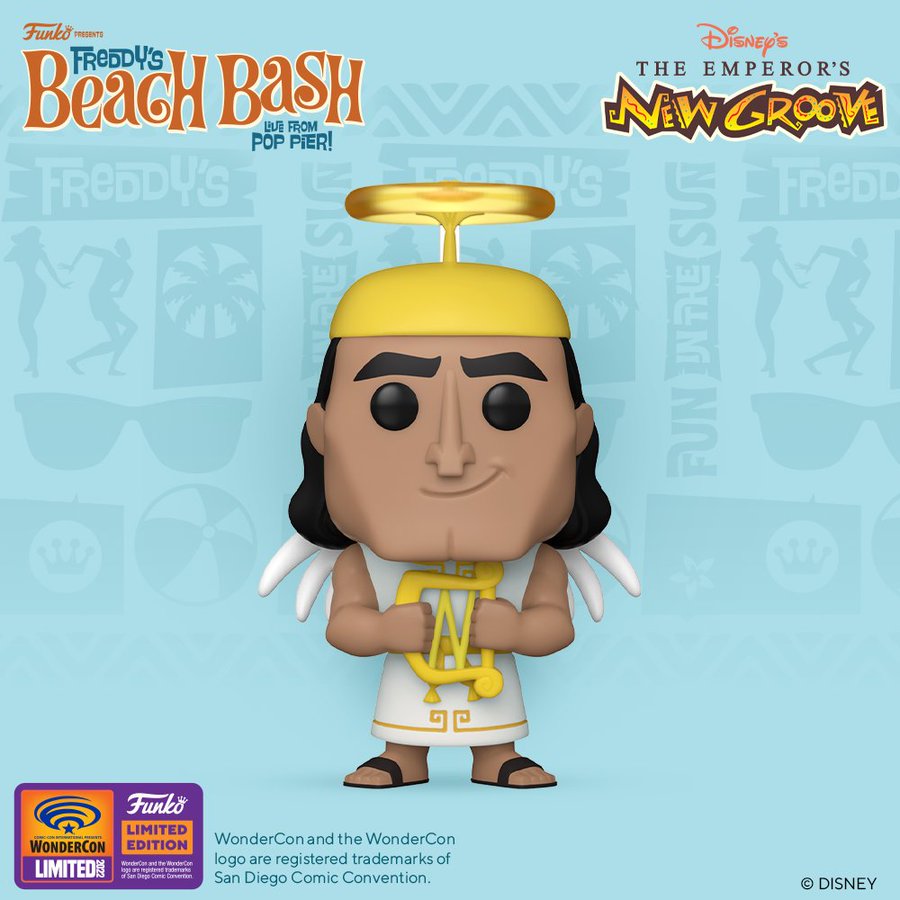 Vinyl SODA – Disney: Yzma with CHASE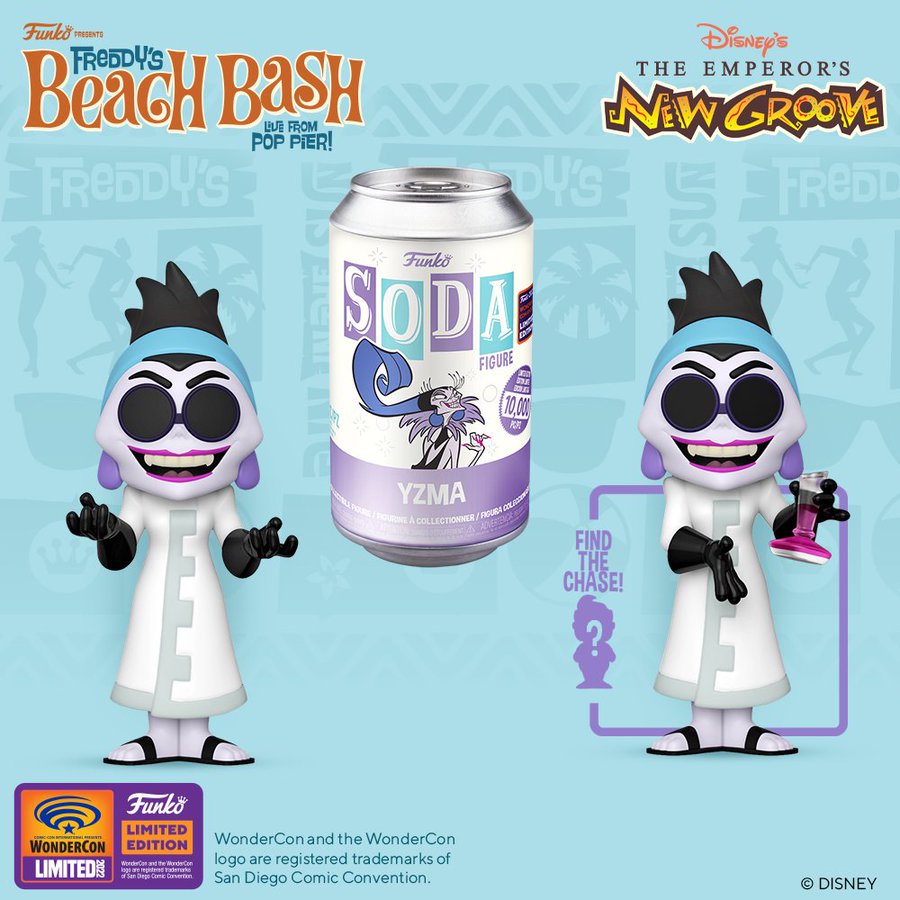 Pop! Marvel – Boastful Loki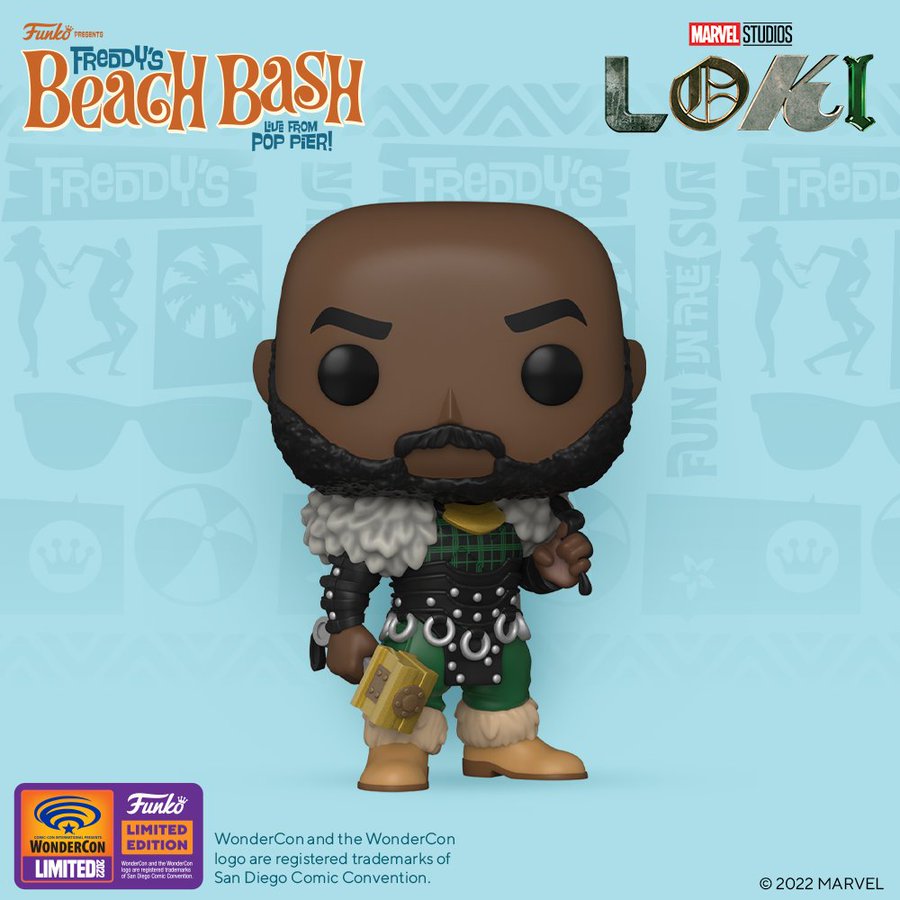 Vinyl SODA – Disney: Hades with CHASE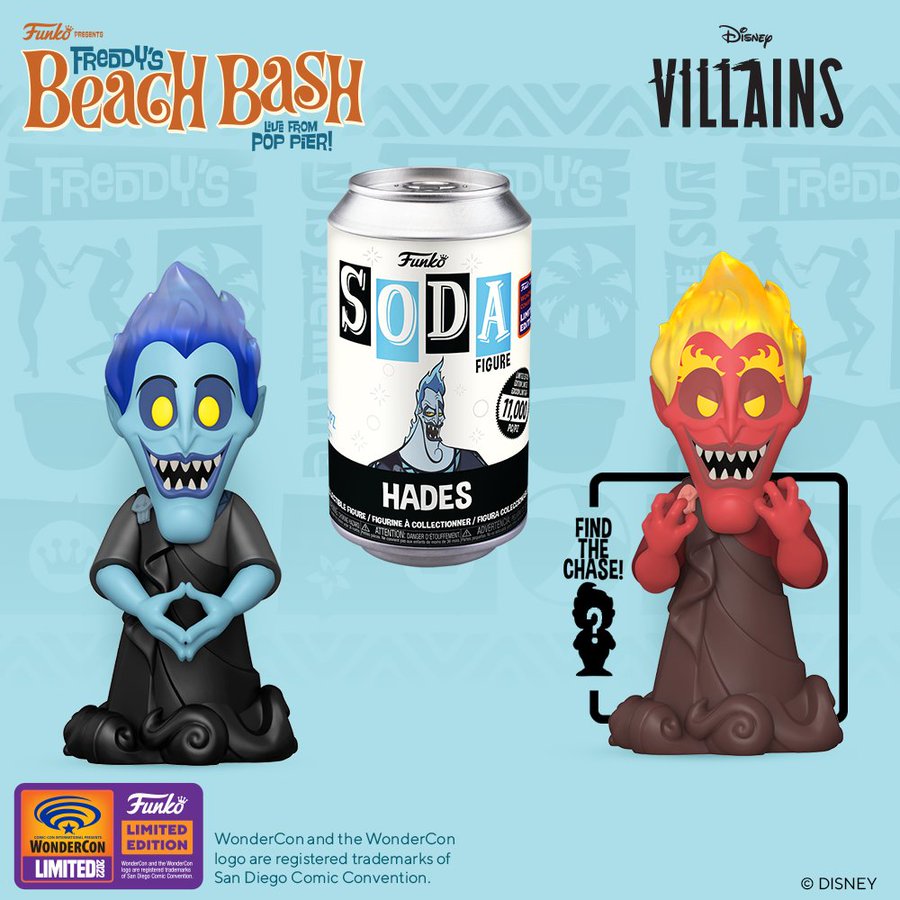 Share on Facebook