Santa Barbara Film Festival 2019! Meeting Acting Legend Glenn Close! Autographs and More!
This weekend Scotty and I slogged through the rain and bad Los Angeles weather… not a phrase us Los Angelenos usually say BTW… Anyway, we headed to the Santa Barbara Film Festival to check out a couple events.
We arrived and thankfully the weather cleared up for a hot second which was great.
Glenn Close was getting honored and there were a few people waiting. There were no barricades because this event was rescheduled from the previous day because of the weather.
So, we waited while Glenn Close did the red carpet and made her way to us.
She was looking very regal in her red coat.
I had my 101 Dalmatians poster as well as my poster for The Wife.
Ms. Close came right over to sign
and while the black pen someone handed her wasn't the best… Grumble, she did sign my Dalmatians poster nicely.
Then Scotty had her switch to gold and she signed his and then signed my The Wife poster as well.
That looks stunning.
It was super fast and we were done!
Woo to the hoo!
Until next time kids…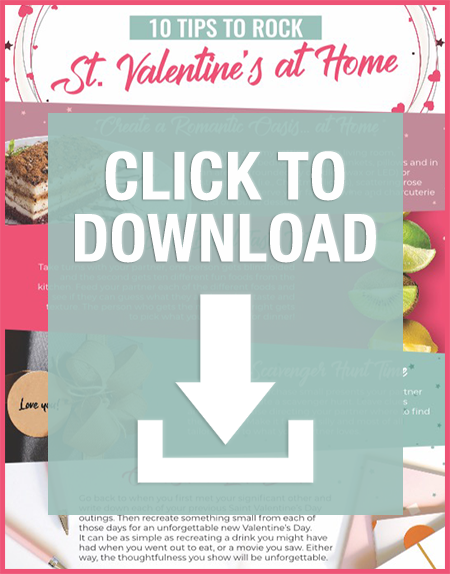 Share on Facebook